Homosexuality and Porn: My Story
As a lonely and rejected little boy, my first discovery of gay pornography felt like a miracle. In a sense, after years of being either ignored or mercilessly teased by other boys, and thus adoring and hating them from afar, when I saw the men in pornography, I thought I had finally found acceptance. Although I could never admit it, those mean boys hurt me and I thought in gay porn, I could be healed.
As a boy, I owned a fairly prodigious porn collection that I had acquired by stealing magazines from a local store or from my older brother, or taking the discarded copies out of the men's lavatory at my father's business. In all of them, my eyes were immediately drawn towards the men.
Looking back, overall, the women and girls in my life were accepting and loving. For instance, some of my female classmates felt instinctively protective of the odd and shy loner. Consequently, I was often accepted into their circles and they treated me as if I were another girl: we sat around at recess and lunch, shared confidences, and watched boys.
In pornography, the female form was less than fascinating—it represented the element I knew and understood. As for the male, he symbolized the other; that which openly disregarded me, but I longed for acknowledgment from. And, in pornography, the men, self-contained and aloof seemed ever distant, but also somehow graspable for I was alone with them; and we were vulnerable together. Yet, these were supposedly straight men, and they loved women. But I loved them. Like the superheroes I worshiped on TV, they lived in a separate world that I could only hope to occasionally look into.
As a teenager, when I started purchasing gay porn, the reality of pictures depicting that which I had only ever imagined in my mind, confirmed in me the idea that somewhere out in the universe there existed people who felt as I do. That I was not alone.
Soon after irrefutably accepting that I was "gay," I attended my first San Francisco "Pride" Parade; there, I saw a couple of men who were the stuff of my daydreams, which had magically somehow come to life.
As a sexually active young "gay" man, I only rarely watched porn. For the most part, those desolate days of flipping through magazines, or staring at the screen, seemed distant and desperate. Later, when I tried to couple-up with another man, we frequently watched porn as monogamous sex became increasingly boring. When I grew older and gradually more cynical, porn was a big part of my life again. And, the real and the unreal merged almost into one frustration. Because the intimacy promised in pornography, the image come to life, never materialized. All-male sex, like pornography itself, proved insufferably depersonalizing and dehumanizing. There was a lot of opportunity to partake, but the experiences were essentially empty. It was lifeless. As I delved deeper into promiscuity, I curiously sensed an encroaching and paralyzing numbness.
Soon, I found myself throwing out every piece of pornography I had ever owned. I can't explain adequately what had happened to me, but I was sick of it and I was sick. I was scared and I was tired; I wanted to die, but I wanted to live. I didn't believe in anything anymore, but I wanted to believe in something.
I found myself in the hospital close to death. My soul was being pulled down into an abyss. It was terrifying. And then there He was; Jesus Christ, offering me another chance. In that moment I knew He was real. In that moment I knew His love was for me. My heart knew hope for the first time in a long time. In that moment, I knew I wanted to stay with Him. I realized that with God I belong.
That moment my life changed forever.
My heart became fully open to Christ. It became open to growing in the fullness of virtue. I have tasted the joy and freedom of living with a chaste heart.
Today I want others to know that joy and freedom.
It's for us all.
____________________________________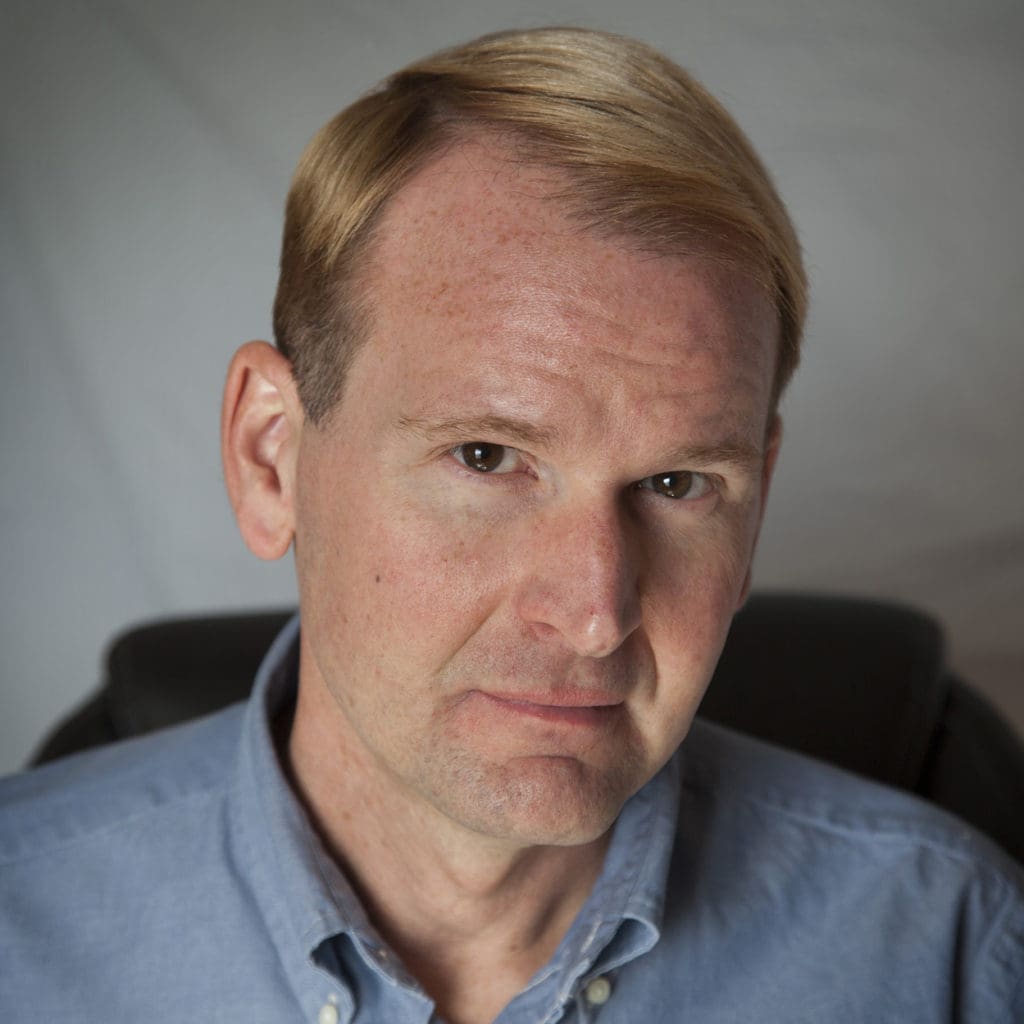 Joseph Sciambra is an author and blogger based out of California. He has given himself to a life of chastity and service to the Church, after experiencing an intervention from Christ Himself. He strives to draw people into a greater awareness of this topic surrounding health concerns, misleading media portrayals, and even misleading practices within certain churches. He can be reached by emailing jsciambra@yahoo.com.